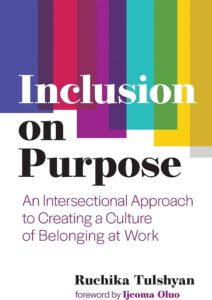 What We're Reading Now
November 14, 2023
4:15-5:15 pm
---
This quarter we're reading Inclusion on Purpose: an Intersectional Approach to Creating a Culture of Belonging at Work by Ruchika Tulshyan. Please join us for a lively discussion!
Complete the registration form below to receive the Zoom link!
Register For EDI Book Club
---
Did you know you can often get a FREE digital copy of our books at the Marriott Library? Here's how:
Go to lib.utah.edu and log in with your uNID
Search for book title
Select the Book  result
Click on Full Text Available
Pick an e-reader of your choice
Start reading!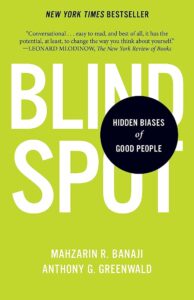 August 8, 2023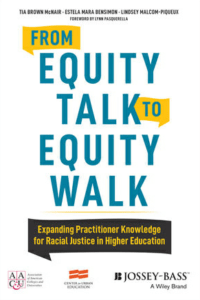 May 4, 2023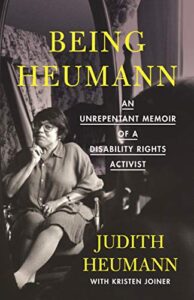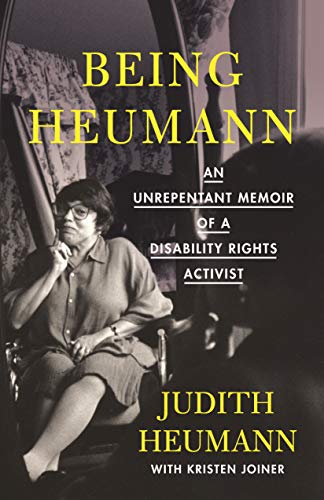 February 21, 2023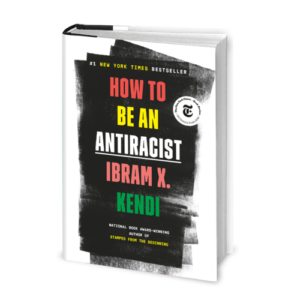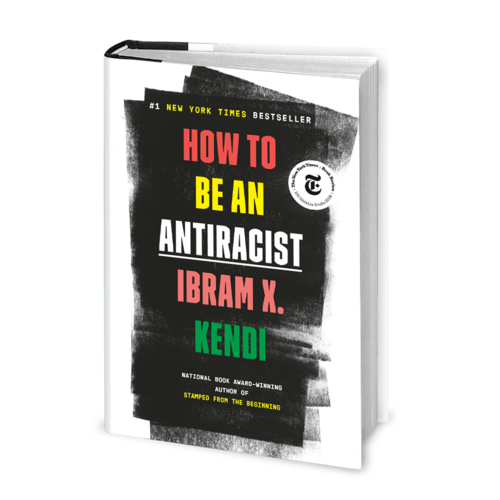 November 8, 2022